Key Largo Dive
Our trusty Vessel!
The HMS Minnow Captioned by Jeff Jarvis
Steps from our hotel room our boat waited for us...
good thing because it left at 7:30 as you can see by Jerrett's eyes in this picture!
First Dive was on the USS Spiegel Grove
The Spiegel Grove, a 510-foot steam turbine-powered Landing Ship Dock launched in 1955 and de-commissioned in 1989, will be the largest ship ever intentionally sunk to create an artificial reef. This war ship was designed to transport landing craft that carried combat troops to shore.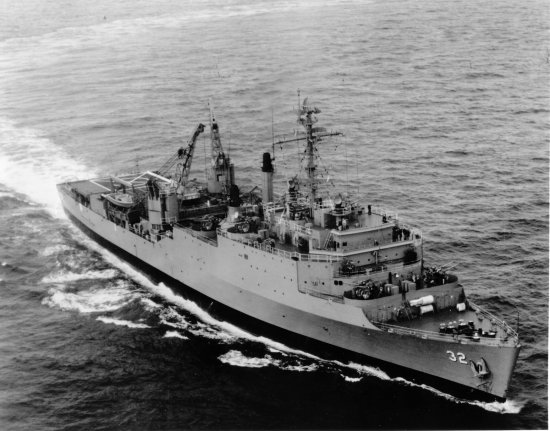 This is Jerrett just hanging around, the bottom of the boat
is at 130ft most of our dive was in between 60-95ft.
Jerrett enjoying the weightless tour of the wreck.
Ship inspection... Open Wide!
Hmm next time we will have to do this picture upside down
This is a Hog Fish inside his new multi-million dollar home!
Snapper sandwich anyone?
Jerrett manning the guns... or what's left of them.
These colors still don't run!
Not even when soaked under 90ft of water.
Just like the astronauts planted the flag on the Moon I did on the Spiegel
One more pic of the ole Red, White, and Blue
Amber Jack: USS Spiegel Grove request clearance for landing
Communications tower: Amber Jack you are clear for landing

I think Jerrett is doing a curtsy here.
Ok that does it for the Spiegel Grove... on to our next dive...